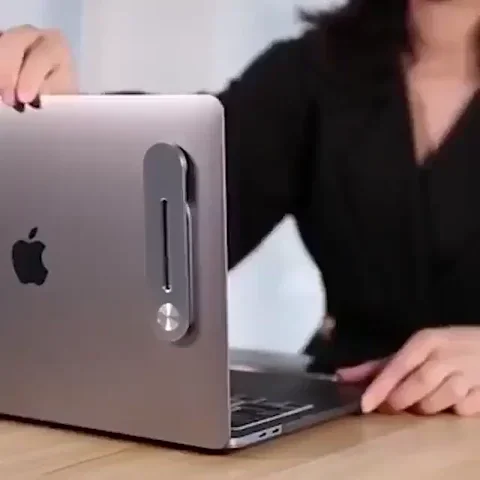 Just tear the protective adhesive tape off the mounting base, connect it to the back of the desktop or laptop monitor, and then rotate the bracket arm to display the magnetic holder. Can firmly adsorb the mobile phone next to the laptop or display, stable and not loose.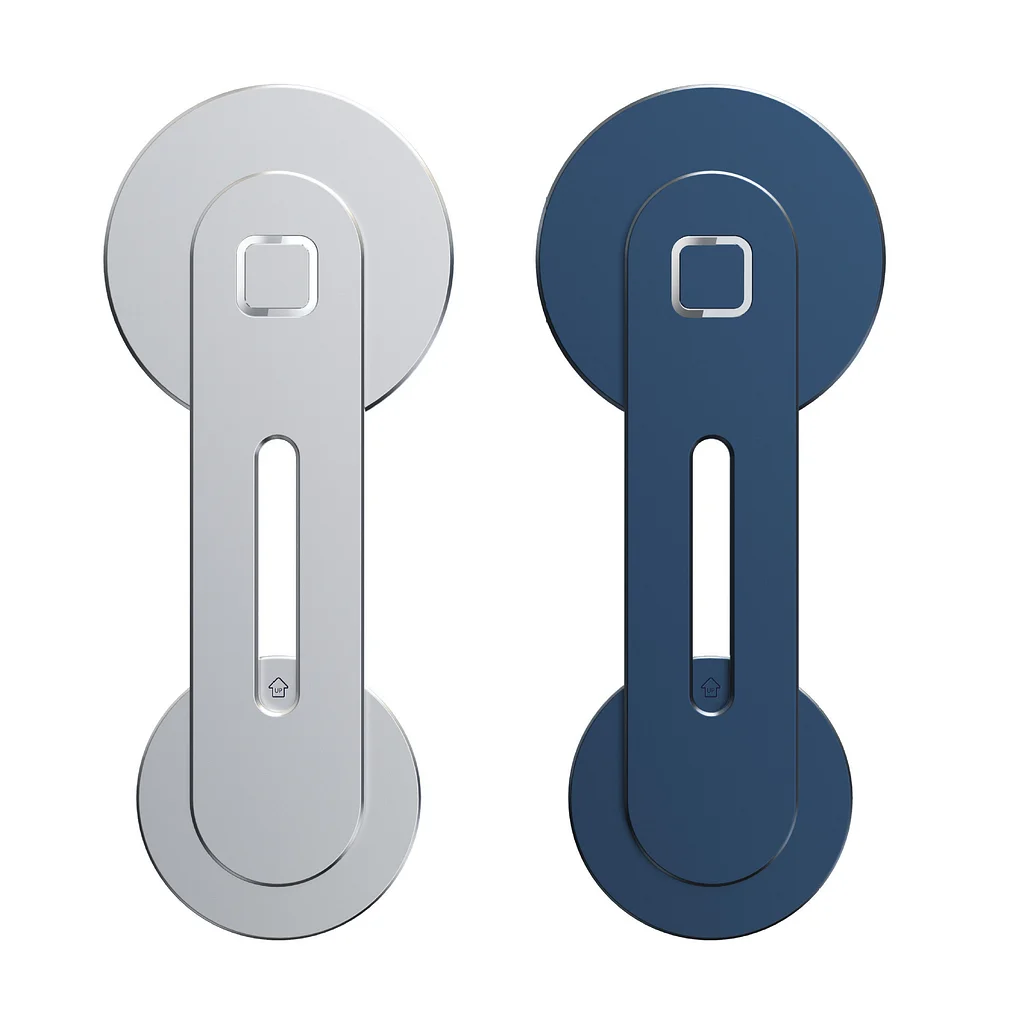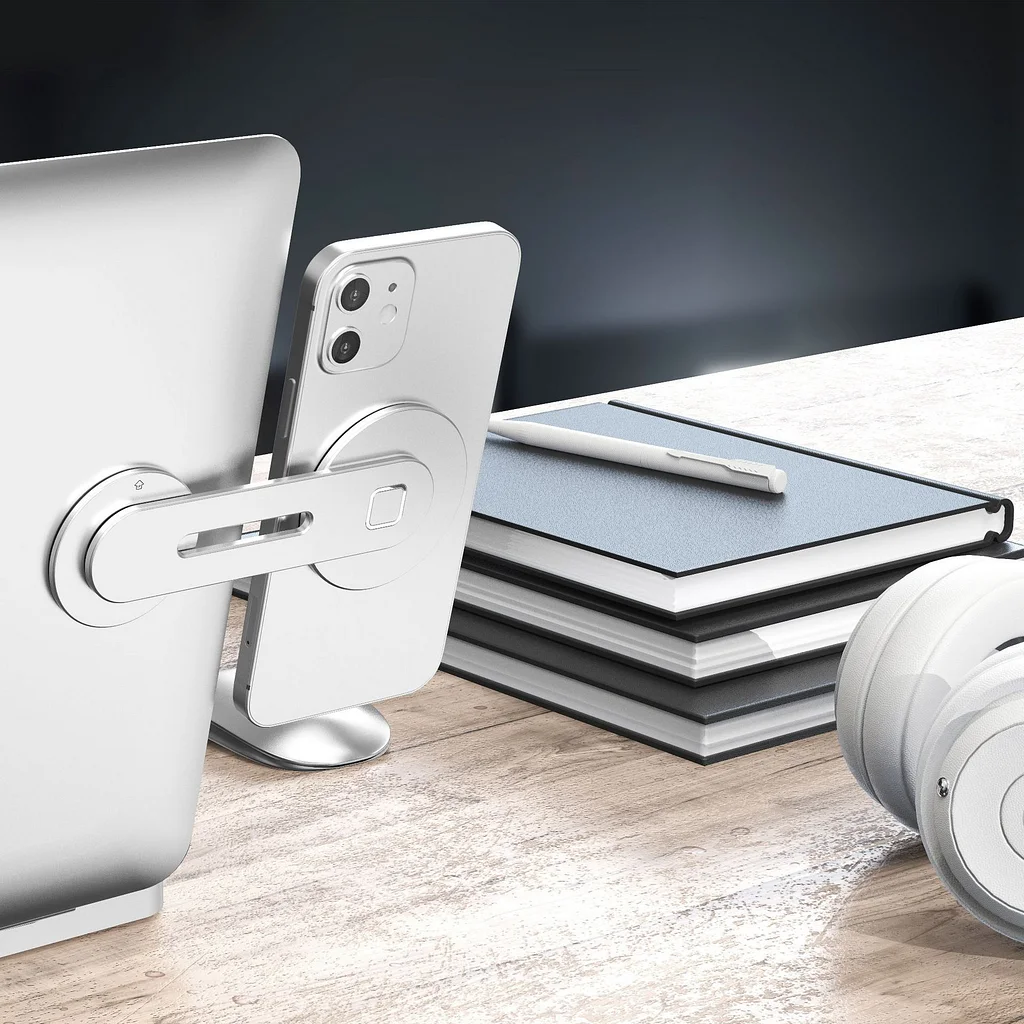 ✔️MULTIPLE MONITOR DISPLAY
Enjoy a dual screen experience by easily mounting your phone side by side with your laptop. Get more done faster!

✔️DOES NOT OBSTRUCT THE SCREEN
Study, work, movies, games,live broadcasts can all be carried out simultaneously.

✔️FLEXIBLE ADJUSTMENT OF DIFFERENT ANGLES
You can adjust the comfortable angle according to your needs.