---
Do you lack your own personal space?
Live in a busy household with nosy adults or children?
Desiring more privacy for you & your partner or wanting to feel secure & safe when leaving your house.
Introducing our new  Fingerprint Door Handle. This new door lock is far from average. The Fingerprint Door Handle provides you with security, privacy & personal space. With easy step by step installation you are able to unlock & lock doors with your very own fingerprint.


Trusted By 10,000+ customers 


The Fingerprint Door Handle was specifically designed to allow you to have ultimate control over personal time & belongings. Your privacy comes first & we want to provide you with a product that secures it. Join 10,000+ customers& let us return your privacy & personal space.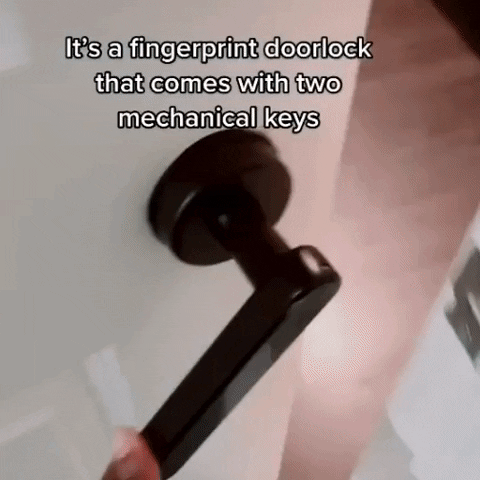 Benefits Of Fingerprint Door Lock
✅ Ultimate Privacy & Personal Space
✅ Secure Your Personal Belongings
✅ Trusted Bluetooth & Smart App
✅ Instant Fingerprint Recognition
✅ Easy DIY Installation
✅ Numerical Passcode Option
✅ Risk Free - 14 Day Money Back Guarantee
✅ 10,000+ Happy Customers

Fingerprint Recognition
The fingerprint recognition is able to unlock any door in 0.3 seconds & will automatically lock it for you. The Fingerprint Door Handle capacity is very large & can also configure up to 50 different fingerprints, with unlock access. Don't waste your time fiddling around, looking for keys.


Enhance Your Security
Only a connected phone mobile app or registered fingerprint can open the door making it much safer than regular door locks. The door lock adopts semiconductor and biotechnology to provide first-class security and avoid the same fingerprint. However, the lock is also equipped with 2 keys for standby application, which allows you to open the door in a traditional way.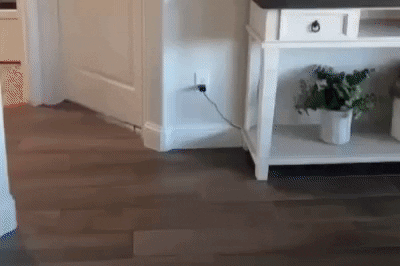 DIY Installation No Call Out
Easily Setup & install the Fingerprint Smart Door Lock with a few easy steps. Follow the
manual provided to ensure a successful installation.